Personalized Family Dental Care from Your Neighborhood Dentist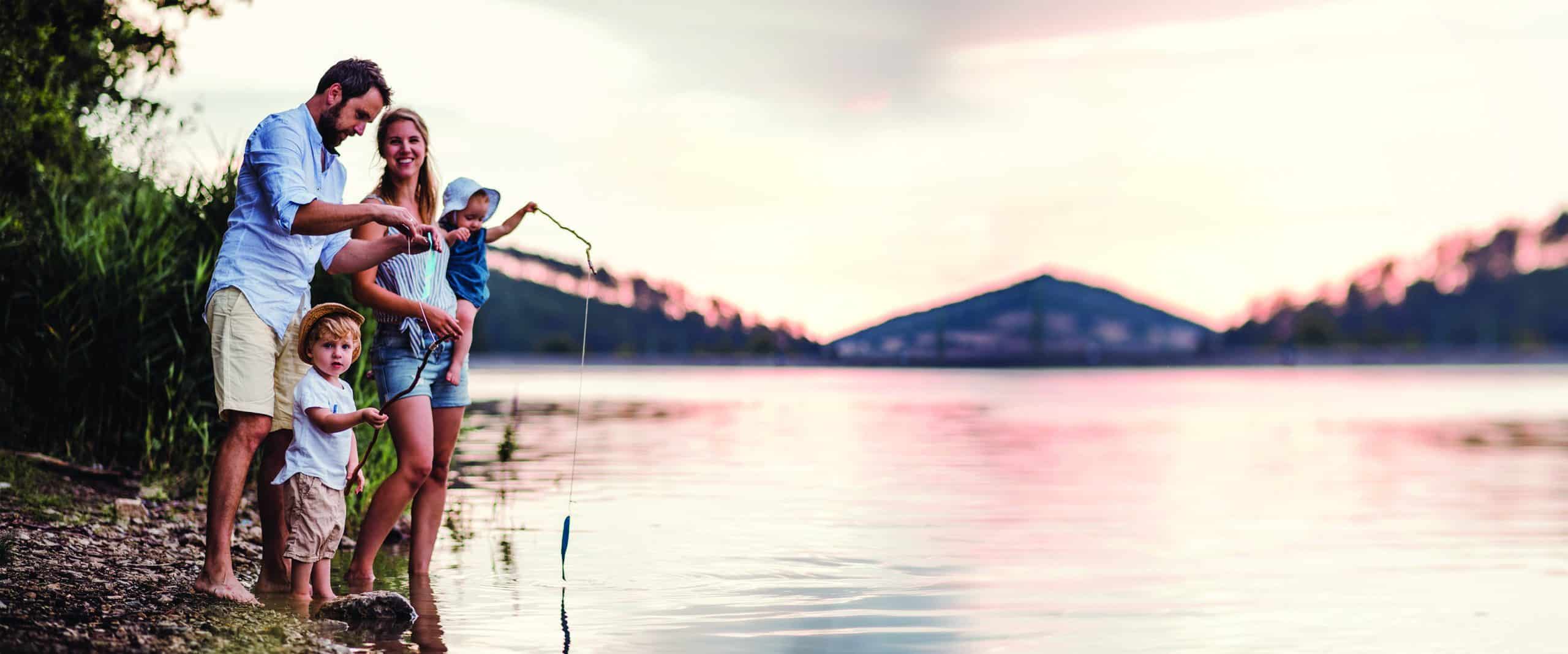 Personalized Family Dental Care from Your Neighborhood Dentist
Committed to Dental Excellence for All Patients
Dr. Anne Marie Ellis understands that getting to know her patients is essential to providing the dental care they desire. She wants to learn more about each individual in order to have a greater understanding of their dental needs and goals as well as their overall health. By addressing the concerns that brought them to the office, Dr. Ellis can make them feel comfortable and confident about their treatment plan.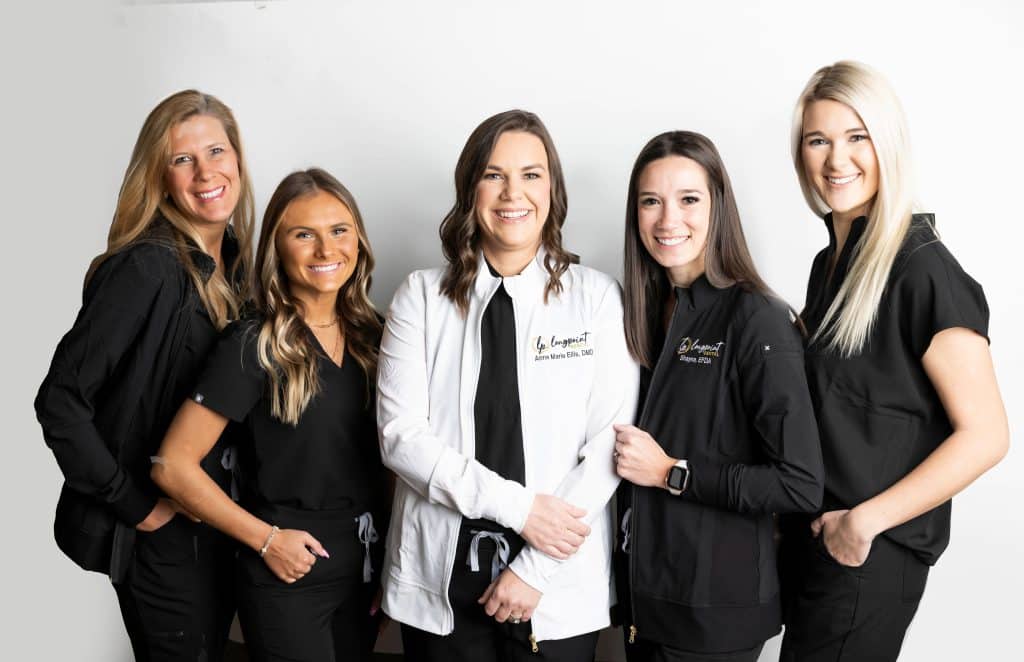 An Office that Makes Patients Want to Visit the Dentist
Patients will be transported into an elegant and inviting setting when they visit Longpoint Dental. Dr. Ellis has designed the office with the utmost comfort of her patients in mind. Her meticulous attention to detail ensures patients enjoy a welcoming and luxurious atmosphere that will make them happy to visit the dentist. Building Relationships for Long-Term Oral Health
Dr Ellis and her team strive to get to know their patients on both a personal and professional level to put them at ease through their dental appointment. She is able to create a customized treatment plan based on examining patients who visit the office as well as determining their desired results. As the professional relationships with her patients grow, Dr. Ellis sees their fears and concerns disappear with each subsequent visit. Desired Dental Results Delivered Using the Highest Medical Standards
Longpoint Dental maintains the highest clinical standards when it comes to the dental treatments they perform on a daily basis. Some of their most popular procedures include comprehensive family dentistry services such as regular hygiene cleanings, crowns, implants, bridges, cosmetic dentistry, veneers and tooth colored fillings. In addition, Dr. Ellis and her staff perform some endodontics, removables (dentures and partials) and Invisalign®. Treating Families in the Local Community
As a family dentist in Franklin, TN, Dr. Ellis and her team greet family members of all ages with a welcoming atmosphere from the moment they call to make an appointment to the completion of the treatment. They are proud to be the trusted dentist for the surrounding community and look forward to providing their neighbors with smiles they will be confident showing off to the public.
Giving Franklin, TN, a Reason to Smile
Quality family dental care that is tailored to the specific needs of each patient is performed during each visit. Dr. Ellis answers all questions and explains how she will achieve the final results when completing the specific dental treatment. Patients that want to experience a healthy mouth for a lifetime are invited to contact the office today for a better smile tomorrow.